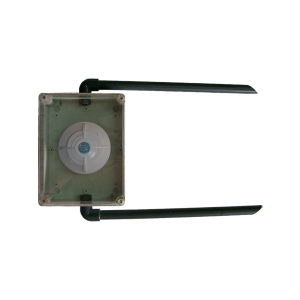 DUCT DETECTOR BOX A30XDC
Equipment to install fire detectors in air ducts.
Description
The equipment consists of a box, tubes and a detector base and fasteners (screws, nuts, etc.). Fire detector is not included. Base is compatible both with conventional detector as algorithmic addressable, so the equipment can be used with both systems. He is recommended in general in this pure smoke (without thermal units) detector equipment, since heat detectors or heat elements of the optical heat detectors can be activated by sharply varying the temperature of the air in ventilation ducts.